Eiji ARAMAKI, Ph.D.
Professor, Social Computing Laboratory, Nara Institute of Science and Technology (NAIST).
mailto: aramaki@is.naist.jp


---
Eiji ARAMAKI, Ph.D is a professor at NAIST (Nara Institute of Science and Technology), Japan, working on information science. He got his Ph.D degree from the University of Tokyo in 2005. His current research interests are in natural language processing (NLP) for the medical field. His ORCID is orcid.org/0000-0003-0201-3609. His works are shown in e number of citations Google Scholar > 1800, h-index=20 (Mar 2020). His publication is ▼[click here].


---
Selected Papers

Shohei Hisada, Taichi Murayama, Kota Tsubouchi, Sumio Fujita, Shuntaro Yada, Shoko Wakamiya, and Eiji Aramaki: Surveillance of early stage COVID-19 clusters using search query logs and mobile device-based location information, Scientific Reports, 2020. (impact factor=4.1)

---
Shoko Wakamiya, Mizuki Morita, Yoshinobu Kano, Tomoko Ohkuma, Eiji Aramaki: Tweet Classification Toward Twitter-Based Disease Surveillance: New Data, Methods, and Evaluations, J Med Internet Res, Volume 21 (Number 2), pp. e12783, 2018. (impact factor=4.7)

---

Daisaku Shibata, Kaoru Ito, Hiroyuki Nagai, Taro Okahisa, Ayae Kinoshita, Eiji Aramaki: Idea density in Japanese for the early detection of dementia based on narrative, PLoS One, Volume 13 (Number 12), pp. e0208418, 2018. (impact factor=2.8)

---
Shoko Wakamiya, Yukiko Kawai, Eiji Aramaki: Twitter-Based Influenza Detection After Flu Peak via Tweets With Indirect Information: Text Mining Study, JMIR Public Health and Surveillance, Volume 4 (Number 39), pp. e65, 2018. (2018 IMIA Best Paper (0.3%; 3/805))

---

Hayate Iso, Yui Uehara, Tatsuya Ishigaki, Hiroshi Noji, Eiji Aramaki, Ichiro Kobayashi, Yusuke Miyao, Naoaki Okazaki, Hiroya Takamura: Learning to Select, Track, and Generate for Data-to-Text, n Proceedings of the 57th Annual Meeting of the Association for Computational Linguistics (ACL) (Italy, Florence), 2019 (2019/07/28). (acceptance ratio=25%)

---

Eiji Aramaki, Sachiko Maskawa and Mizuki Morita: Twitter Catches The Flu: Detecting Influenza Epidemics using Twitter, In Proceedings of the Conference on Empirical Methods in Natural Language Processing (EMNLP) (UK, Edinburgh, Scotland), pp. 1568-1576, 2011 (2011/07/27). (acceptance ratio=15%; over 600 citations)

__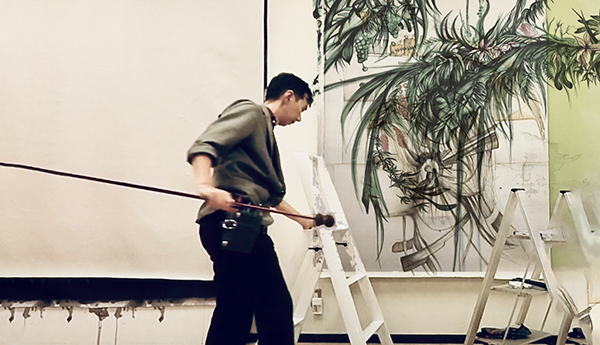 Education Experience
B.S. Kyoto University, 2000.
M.S. Kyoto University, 2002.
Ph.D. University of Tokyo, 2005.
2005-2008 The University of Tokyo Hospital, Assistant professor.
2008-2013 The University of Tokyo, Lector.
2013-2015 Kyoto University, Associate professor.
2015-2020 NAIST, Associate professor.
2020- NAIST, professor.

---
Academic Service
2020, Area Chair, AACL2020.
2020, Area Chair, ACL2020.
2019, Editorial Board, Journal of Medical Artificial Intelligence (impact Factor: 4.8).
2019, Guest Editorial Board, Journal of Information Processing & Management (impact Factor: 3.9).
2018, Area Chair, EMNLP 2018.
2014, Editorial Board, Journal of Annals of Translational Medicine & Epidemiology.
2012-2018, NTCIR MedNLP task co-chair (NTCIR 11, 12, 13 and 14)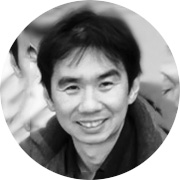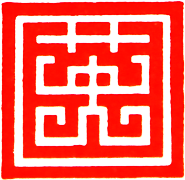 Eiji ARAMAKI, Ph.D.
[click to see the publications]